PCD Franchise for Anti Physotics - Be Your Own Boss
A PCD franchise is a great way to start your own business with a low investment and high return. The demand for anti-psychotic drugs is growing rapidly, and there is a great potential for earning good profits in this business. PCD franchise for anti psychotics could be the perfect business opportunity for you
The demand for antipsychotic medication is on the rise due to the increasing awareness of mental health among people. If you are looking for an opportunity to be your own boss, then a PCD franchise for anti psychotics is the perfect option for you. With a PCD franchise, you will get the chance to promote and sell these life-saving medications to those in need.
As the owner of a PCD franchise, you will be responsible for marketing and distributing the drugs to customers. You will also be required to maintain stock levels and keep track of inventory. This is a great opportunity for someone who is passionate about helping others and wants to make a difference in their community.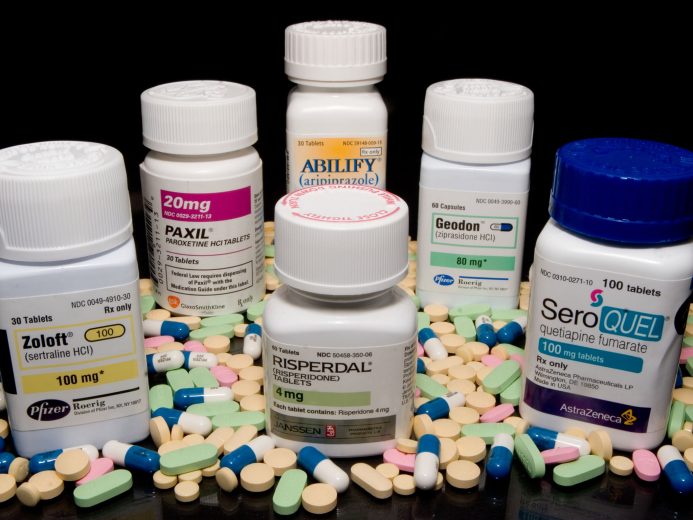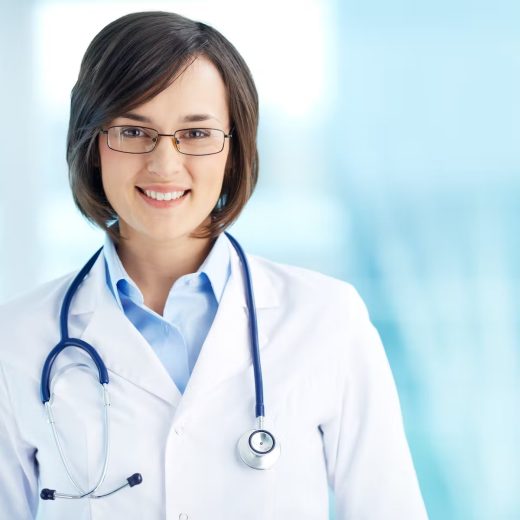 What are the advantages of choosing a PCD franchise for Anti psychotic range?
One of the markets with the highest profit margins that can work in your advantage is the antipsychotic market category. People have been reliant on various medicines as a result of job stress, daily tensions, stress from work, and other challenges. An Antipsychotic PCD franchise's primary responsibility is to sell the product by concentrating on the most competitive niche. Additionally, this company offers monopoly rights, which can support significant corporate growth.
Antipsychotic medications are quite helpful and accessible, and the price range they are supplied in is reasonable and true.

Even if this is a more cost-effective startup in the pharma sector, the investment offered on these products allows you to advance in every discipline.

PCD Franchises can greatly benefit from this range of scope by expanding their distribution of antipsychotic medications.
Neuro PCD Franchise Company in India
More than 400 psychotherapy products are currently on the market, and some more are in the works. Medical professionals and patients alike trust and endorse our top-notch neuropsychiatry medications. We have invested a lot in building a top-notch infrastructure facility on the property. 
By giving our affiliated PCD franchises exceptional benefits in this industry, we hope to help them grow personally. Choosing the greatest firm will only result in high-quality products, so we cordially invite you to work with us to enjoy the benefits listed below, including:
Timely product delivery to improve our offering.

Our company's transparent and dependable business practises.

Experts working with us to create a remarkable product portfolio.

You always receive assistance from our online customer service.

The wide range of merchandise aids in highlighting business.