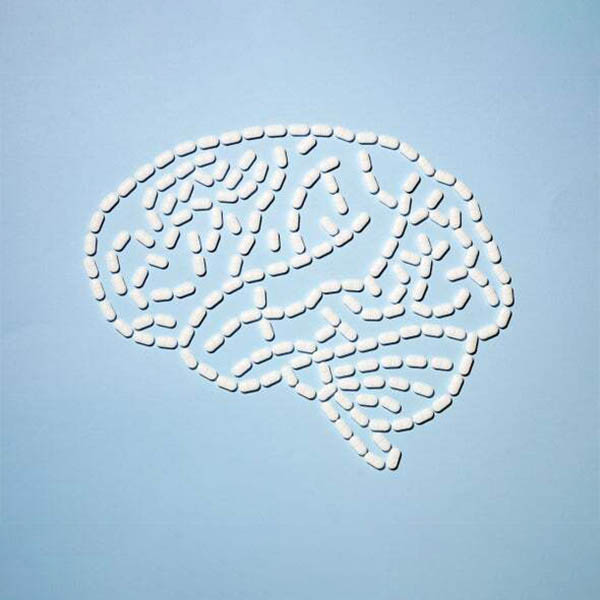 Nevron is One of The Most Trusted and Leading Neuropsychiatric Franchise Company in India
In the medical industry, Nevron is a reputable name that produces a wide range of treatments for various disorders. We produce our products in accordance with international brand standards as an ISO-certified pharmaceutical company. We are the industry leader because we manufacture all of our products in accordance with GMP (Good Manufacturing Practices) and WHO guidelines.
Our main goal is to provide the best, most friendly medical environment possible so that patients can benefit from it without experiencing any difficulties. Our pharmaceuticals are made in such a way that they immediately attack the ailment without harming other bodily parts.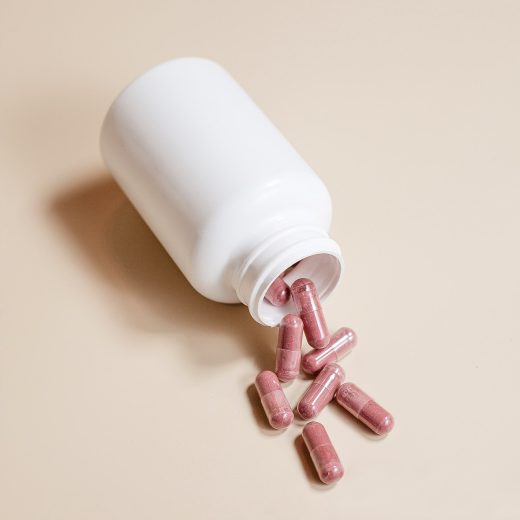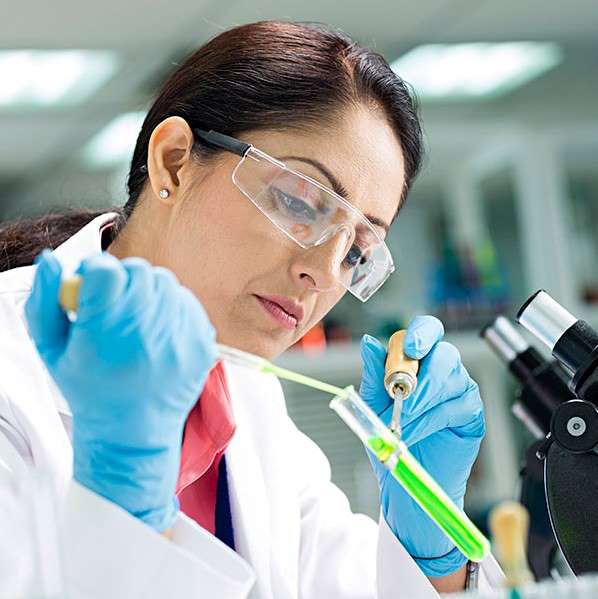 Assurance
Nevron offers high-quality goods that adhere to GMP and WHO regulations. Our entire product line has DCGI and FSSAI approval. The conception team promptly examines our products. We adhere to strong quality assurance (QA) and quality control procedures and never compromise on product quality (QC).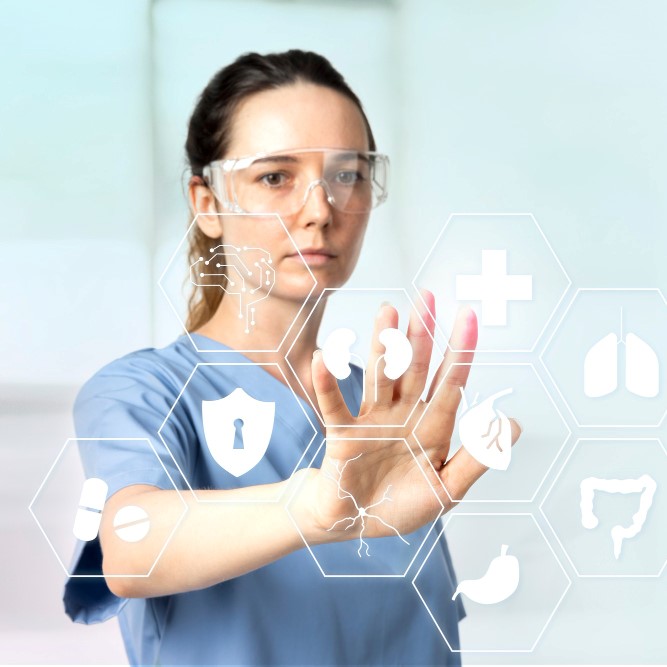 Vision
We have always imagined ourselves as a successful pharmaceutical business that keeps growing in the marketplace. Nevron's vision is to improve healthcare for people by supplying them with high-quality medications. Our motivation for improving range has been clear vision and healthy eyes.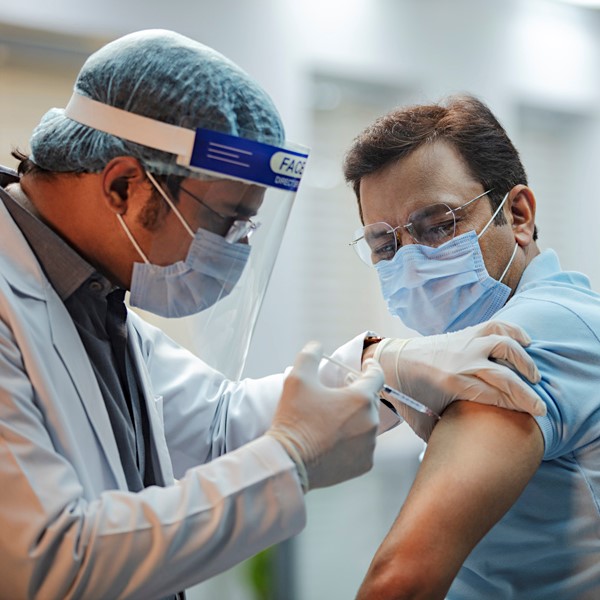 Services
Nevron provides pharmaceutical franchises to all aspiring business owners. Our franchise partners receive excellent marketing and promotional support from the organization. We support reciprocal growth, which helps franchise owners gain significant company exposure.
HIGH QUALITY NEVRON PRODUCTS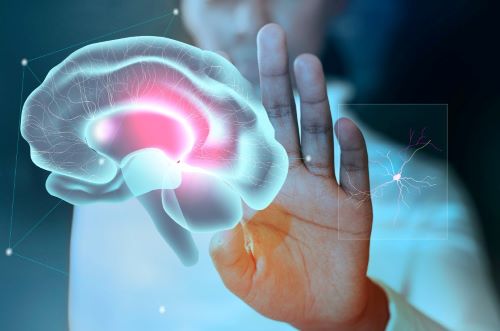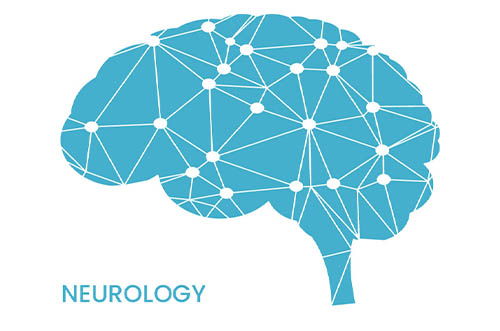 We achieved our goal of becoming the best neuropsychiatric franchise company in India by letting go of the standard of offering high-quality products. Invest in us to gain the flexibility to market pharmaceutical products in your region. In terms of quality, effectiveness, longevity, purity, and safety, our neuro products are the best. The highest quality components and a wealth of resources are used to create the neuropsychiatry products. Join the organization that specializes in the neuropsychiatry spectrum.